How Long Does it Take to Build a Custom Home?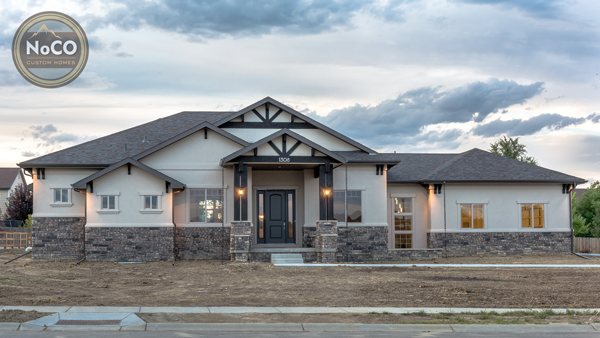 When you decide it is the right time to buy a new house, building a custom home is a luxurious and beautiful way to go. Choosing the layout, design and even the tiny details allows your home to be suited to your needs and your personal style. Being involved in the process from start to finish is a great benefit to customizing your new home. The only question left is… how long will it take?
Purchasing Land Timeline: First things first – you can't build your dream home without a slice of land to put it on. Once you have found your ideal location, purchasing the land, and prepping it for construction will depend on the financial plan you've put together. If you can purchase the land with a cash offer, the process can be solidified within three months. However, if you need to take out a land or lot loan, your payment plan can be anywhere between three to ten years which will delay the start of the building process.
Design Timeline: On average, the design process will take between three to six months. The timeframe of the design will correlate with the size of the home being built and the level of customization desired. Some custom home builders can provide several different home layouts that can serve as a launching point for your new design. This helps expedite the process.
Construction Timeline: From breaking ground to move-in ready, the construction of your custom home can take between six to nine months on average. However, if your home design is large in scale with a complex design, it can take closer to 18 to 24 months.
These timeframes can alter depending on the custom home builder you choose. When you work with NoCO Custom Homes, our timeline averages are listed below:
Purchasing Land Timeline: When you work with NoCO Custom Homes to purchase a lot, it will take on average sixty days to select and finalize this process. In this time, NoCO Custom Homes will complete soil testing and perc testing if applicable to assure the land is ready to build on.
Design Timeline: On average, the design timeline will take three to four months. The design will include the engineering and estimate of the full specification and budget for the home.
Construction Timeline: From ground breaking to move-in ready, the construction will take between six to eight months.
If you have been dreaming of a home that you would like to build, give us a call at 970-581-0481 to discuss further!