Two Birds, One… Home Fall Décor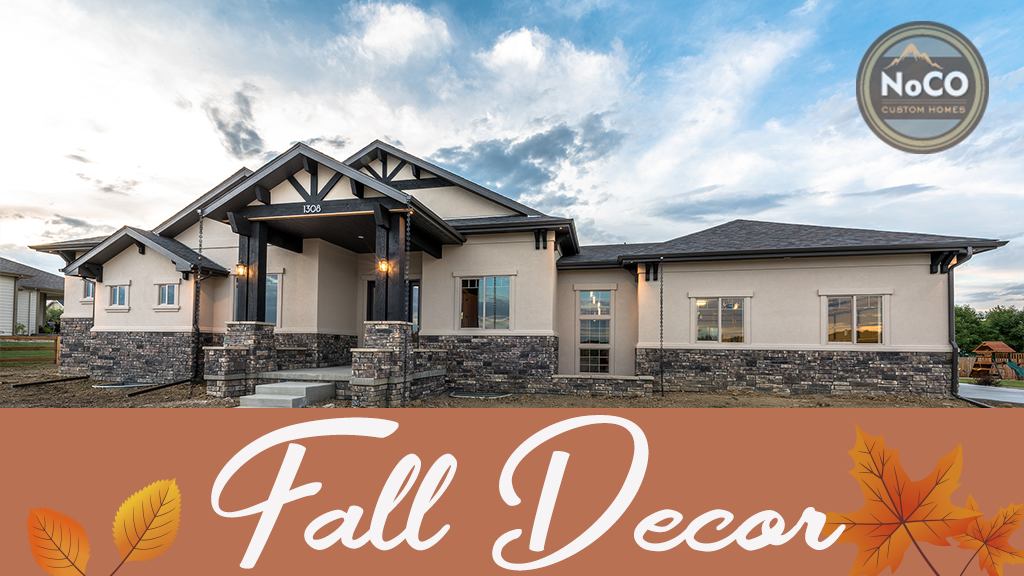 Fall home décor that will compliment both Halloween and Thanksgiving!
The fall season truly marks the beginning of decorating for the holiday season. But, which holiday do you prefer to decorate your house for in the fall – Halloween or Thanksgiving? Give your home a tasteful touch of both holidays at the same time!
These creative home décor tricks will amplify your homes' presence in the fall while complimenting both holidays.
Color Pallet – Think of the autumn leaves rich with gold, yellow, red, orange and soft brown innuendos. Stick to those colors. Canva can always provide inspirational color palettes.
Candles – Candles offer a nice glow in the evenings. Fill you home with an array of soft orange colored candles and place them on black candle holders in a secure space.
Wreaths – Nature is a great source of inspiration when it comes to creating fall wreaths. Use the changing colors in the leaves and outdoor plants and sticks for inspiration. Scroll through Country Living's 38 Stunning Fall Wreaths for more inspiration.
Pumpkins – We like them real and fake. Carve up a jack-o-lantern for your front porch as Halloween approaches. But once November begins, transition to using fake pumpkins that are small enough to work as a centerpiece for table decorations.
Work with what you've already got! Sprinkle fake leaves, strings of lights and more in your indoors spaces that will allow it such as a terrarium, shelf or table.
Diffuser – Sure, décor is predominantly visually But don't forget to spice your home up with a classic fall scent. Drop some pumpkin spice essential oils into your diffuser to make your home smell like fall.
Once you put the finishing touches on your fall decorations, it's time to host! Invite friends and family over to enjoy the ambiance.