Choosing a Custom Home Plan

Choosing a custom home plan is one of the most exciting processes, but this can be overwhelming!
When creating your custom home plan, you will want to think about your family, their interests and needs. Working with a professional at this point is a great idea, as home experts may help guide you to custom elements you may not have even thought possible – this is well worth the time!
Use of Space. Sometimes it's easy to think bigger is just better (sometimes that is the case!) However, some floor plans can be smartly designed and can be a better use of space. You may be able to "live large" in a home that is slightly smaller than you originally planned.
Levels. Do you prefer a single-level ranch, or is a two-story more your style? If you need more space but prefer to do most of your living on the main floor – think about a first-floor owners suite! Or if you prefer all your bedrooms on the second floor, go ahead and move your laundry room to the same level. It will be so much easier to get laundry started!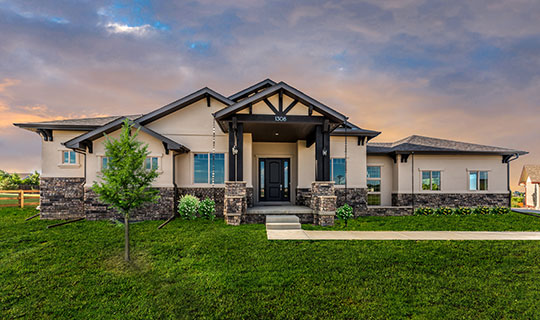 Go for the functional spaces. We can't tell you how often these spaces are overlooked. Things like mudrooms, sinks and storage in the laundry room, dog showers and storage spaces throughout the home are easy to forget or to make the quick assumption that you don't need it. These spaces make living easier – from not having to clean the tub each time your wash your dog(s) to having a drop zone to collect shoes, leashes, backpacks, etc. These zones help to cut down on the clutter and keep your home clean! Stop to think what type of extra zones would help your family.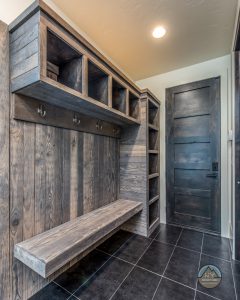 Plan the flow. When you're brainstorming a floorplan, imagine yourself walking through the home. If you walk in with an armful of shopping bags, is the kitchen nearby? Will the bedrooms be quiet enough to enjoy undisturbed sleep? Do you need any half baths throughout the house for guests or quick trips to the restroom?
Undiscovered needs. A bonus room is a great example of an undiscovered need. A formal dining, library, game room – all of these can morph over the years for whatever your family might need. This may seem "bonus" for now, but in the future these spaces could be an extra bedroom, a mother-in-law suite, or a playroom for the new baby.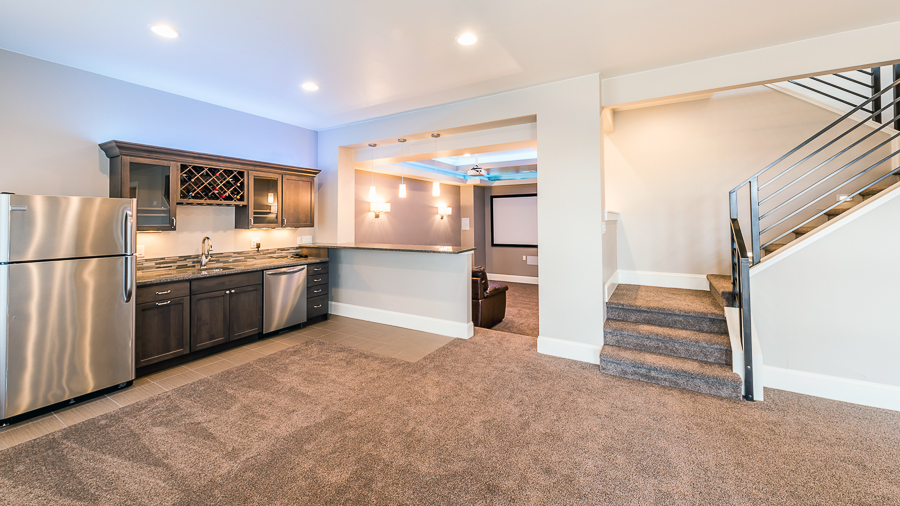 If you are planning to build a custom home, talk to our design and building team! We are happy to help brainstorm what needs your family has, as well new ideas you may not have thought of.