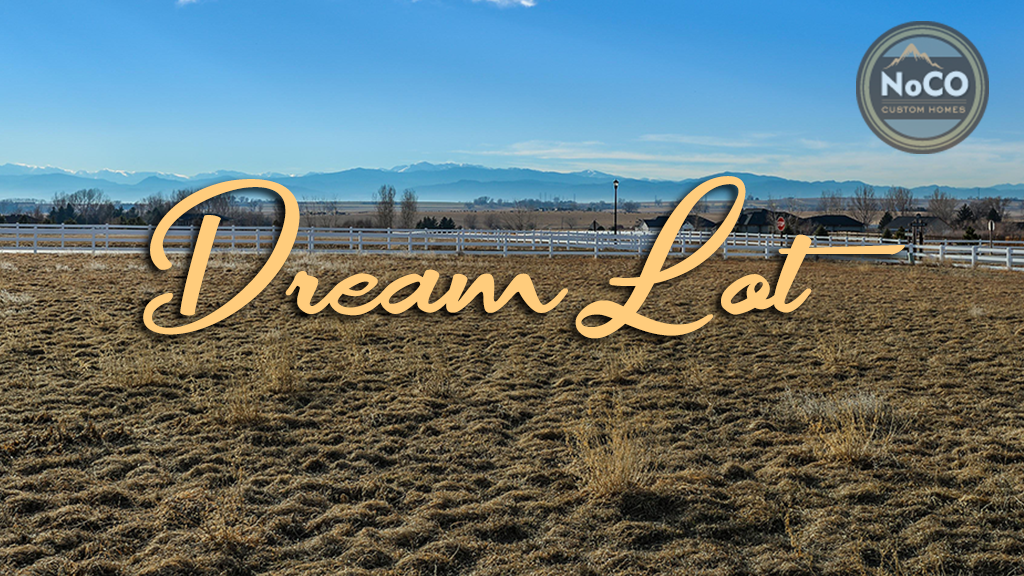 Owning a slice of land to build your dream home on sounds dreamy, right? Well, that's because it is! But, only if you do your homework first.
Purchasing a lot of land does not have to be a complicated process. But it is vital that you are well informed on all that the land has to offer before you lay down some money. Be sure to research and fully understand all that a lot has to offer.
In doing so, consider the following:
Check zoning and condition of the property. Make sure it is legal to build your dream home on this land and that the soil will provide a steady foundation for building.
Access to Utilities. Does the land have access to utilities including electric, gas and plumbing? If not, get estimates for how much it would cost to hookup to a sewer and other utilities. This process can be pricy.
Is the land ready to build on right away? Some lots of land are sold with pre-existing structures on them. If so, consider the cost and time that it will take to hire an expert demolition team.
Cost of the lot. What is your overall budget to buy a lot of land and build a home. Ideally, the cost of your lot will not exceed 20-25 percent of your overall budget.
Work with a pro! If you have already selected your custom home builder (like NoCO Custom Homes!), be sure to involve them in the lot purchasing process. They will be able to help guide you through the process of the do's and don'ts to look for. They will also be able to verify if the lot can cater to your vision of the final product.
Use this list as a starting point when looking for your dream lot, ask plenty of questions along the way and remember to have fun with the process!
Are you in the process of selecting a lot and need help? Jason Jones, owner of NoCO Custom Homes, would be happy to help guide you through the process and get your questions answered! Give a call today – (970) 581-0481.